Welcome to ShieldWolf Strongholds™
ShieldWolf Strongholds™, is a wealth growth and protection company that assists business owners, and other high net worth individuals with repositioning their investment capital, business operations' budgets, retirement nest eggs, and other liquid assets into The M.I.R.A.C.L.E. Money Vehicle™ to help ensure that their principal remains tax favored, liquid, and safe with historically predictable rates of return; and have it seamlessly transfer to their heirs, and favorite charities with little to no costly fees.
"M.I.R.A.C.L.E.," is an acronym that stands for:
Money
Infinitely
Reproducing
A
Compounding
Liquid
Estate
Because it's not about how much you make, it's about how much you can legally keep.
We specialize in:
Max Funded Index Universal Life (IUL)
Property Insurance Consulting
View Full Bio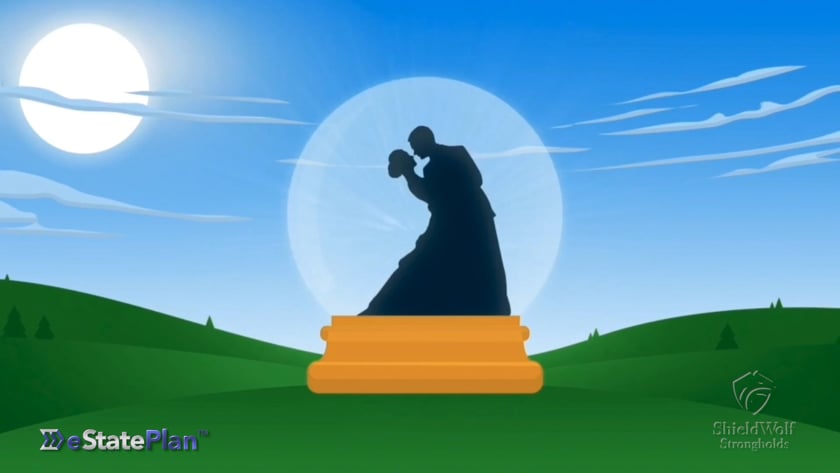 NOT just for Millionaires and Billionaires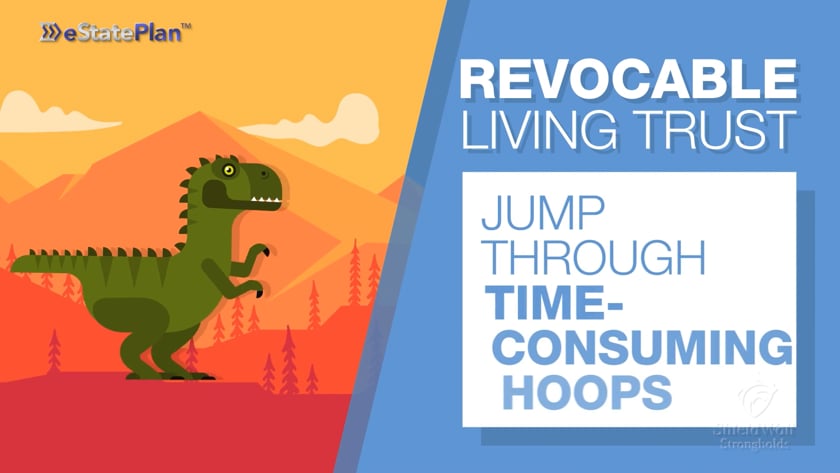 21st Century Trust Funding Method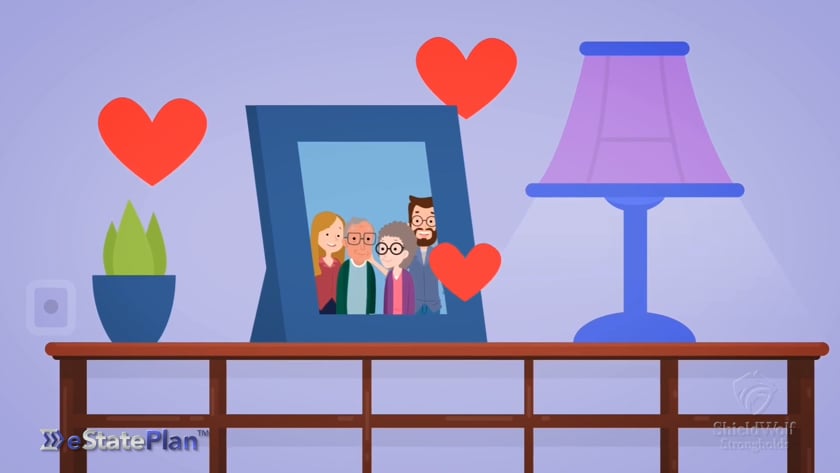 Beneficiary Liquidity Plan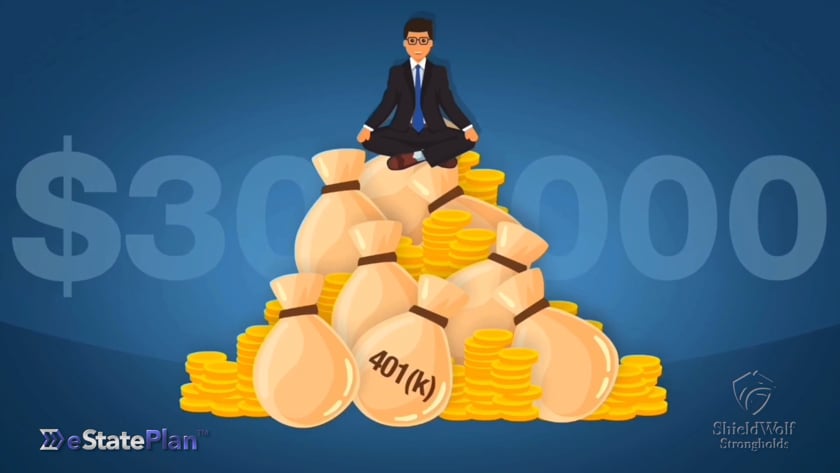 I've had the opportunity to work with Randolph once concerning an insurance matter and he is truly a subject matter expert. My problem was solved within 2-months, he was honest and very professional throughout the negotiations. He always kept me in the informed as to what was going on between him and the insurance company. I trust him to do his job, and he did it flawlessly. I would personally utilize his expertise again and would not hesitate to recommend him to friends and family members.
A Man of integrity and professionalism personally and in business. Randolph is well gifted in his industry field and gives service excellence to each customer and client.
I've been knowing and working with Randolph for a very long time. Randolph is very knowledgeable, professional, and well educated when it comes to business and entrepreneurship. Randolph has shared his knowledge and has helped me out with a lot of advice. Randolph is very patient and thorough when explaining different Ideas and information. I highly recommended Randolph because I'm confident he would do a great job for you. Thanks Randolph for providing excellent service, sharing your knowledge and always being professional.